JOIN OUR TEAM AND GET MORE HELP, MORE OPPORTUNITIES, MORE CLOSINGS AND MORE MONEY IN YOUR POCKET!
Did you know that over the last 4 years, teams have made 42% more income while individual agents made 17% less income.
Watch the video to find out more...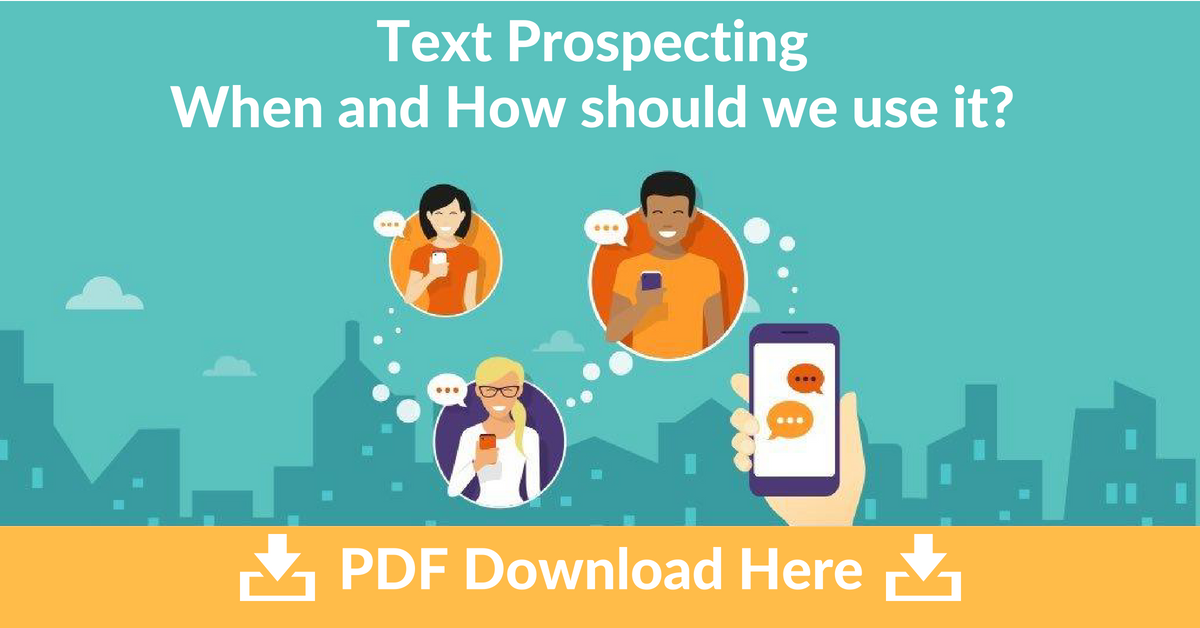 It's not enough to want to make a six figure income, you need a proven plan that can get you there step by step. Team Plus Realty has the #1 agent education platform in Utah! It will teach you to not only master lead generation but also the business savvy skills necessary to succeed.
Team Plus Realty is a high producing real estate sales team ranked in the top 1% in the state of Utah. We are currently seeking to hire 2 full time Buyer Agents to join our growing operation!
Our team provides a full staff for team members. We have a Transaction Coordinator who is 100% dedicated to servicing our Sales Agents' transactions. We have an in house Listing Manager whose primary focus is to ensure we maintain a strong listing inventory. They do so by providing optimal administrative service and marketing to our Listing Specialist team members and agents.


Our marketing and prospecting programs are designed to generate immediate opportunities for listing appointments.
Our sphere program is unlike anything your broker will offer. Let's get you plugged in and actually generate referrals!
Our business is booming and we need your help to keep up with the growth.
If you are a team player that wants to grow your business and learn the cutting edge tools and strategies
that are working to get deals in this market then please fill out the form.
Our team provides a full staff for our team members. We currently have a Transaction Coordinator for our Buyer Agents who provides100% dedication to servicing our Sales Agents' transactions. We have an in house Listing Manager who supports our Listing Specialists team members by providing optimal administrative service and marketing to our Listing Agents ensuring we maintain a strong listing inventory. We offer personalized seller service, setting up incredible marketing campaigns and ensuring our sellers feel like they are part of the Critchfield Real Estate Group family is our priority.
Our Director of Operations is in charge of all our technology, real estate system platforms, marketing, hiring & business development. Our long term business strategies will be shared with team members. We offer genuine transparency, as we want everyone to feel they have a voice and are a part of the team in real, tangible ways thus enabling all team members the ability to grow and expand their personal and professional dreams!
Buyer Specialists: Are You A Fit?
We're looking for ambitious, self-motivated individuals for rewarding full-time sales positions?
Self-starters who want to build a career... and eventually a team, or bring your team with you. We have amazing team building opportunities?
Team players who thrive working with a tight knit company where their activities directly affect the bottom line?
Enthusiastic personality and enjoys working with people
Job Responsibilities:
Consult with clients in order to discover their property desires; then find properties that meet those needs
Create documents such as representation contracts, purchase agreements, etc.
Participate in open houses, networking and client appreciation events
Consistently network and market to prospect for new customers
Guide multiple buyer clients through the home purchase process each year
"Always be consulting" by providing your clients with your very best service and your very best advice
Establish a prosperous and long-term real estate career by supporting and learning from other team-oriented agents
Qualifications:
Prospective agents must be high-school graduates and at least 18 years of age


Hold, or actively working to acquire, a real estate license

Verbal and written communication skills, multi-tasking ability, creativity


Must maintain very high standards in regards to putting your clients first through proper agency practices

Must be driven, self motivated and an excellent team player, as our culture is very important to us and we are looking for those who will be a good fit
Job Type: Full-time
Now that we have that out of the way, let's dive into the next steps:

If you're serious about joining the our team, enter your full name, email and phone number in the form on the right and be sure to upload a resume before submitting.
NOTE: Once you fill out the form, you will receive an email confirmation from our system as well as an email from our Head of Talent asking you for a few more things so ensure all your contact information is 100% accurate.
FILL OUT YOUR INFO AND A FEW REASONS WHY YOU WOULD BE GOOD FOR THE POSITION YOU ARE APPLYING FOR AND WE WILL GET BACK TO YOU.